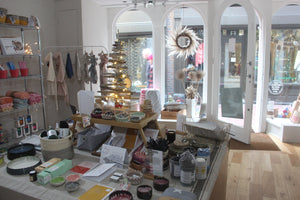 An amazing way to end 2019: The third pop-up & the best one yet.💥 In numbers 🤓: 1.5 pop-ups 459 customers 48 brands 32% of gifts sold had a social impact 29% were eco-friendly 24% were sustainable lifestyle items 15% were ethical gifts 157 plastic-free lifestyle gifts sold 43 gifts sold supporting children's charities 63 gifts sold supporting charities for adults 54 artisan gifts sold supporting makers 67 eco-friendly products sold 1 shop with no electricity(!) 32 rechargeable lights 2 wonderful charities donated to, with thanks to the profits made 9 family & friends who lifted, cooked, unpacked, promoted,...
---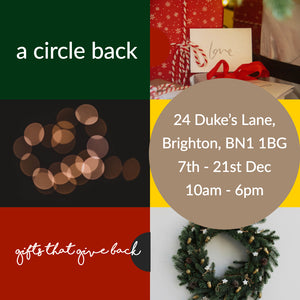 The Christmas countdown has quietly begun and we are thrilled to share dates for your diaries including our next pop-up shop in Brighton's Dukes Lane, a shopping evening in London and an online store which is brimming with new and old favourites. 
---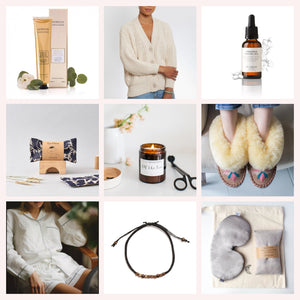 Have an occasion to celebrate? Do you want to say thank you in a thoughtful way? Or is there someone you want to do something special for, just because? Whatever the occasion find three edit's below for some gift inspiration from great ethically minded small businesses, subscription ideas for less 'stuff' and reading material, because you can never have enough books! 
---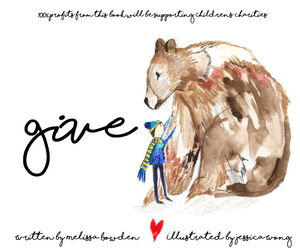 Give - written by Melissa Bowden & Illustrated by Jessica Wong What does it mean to give? A boy hugging a bear, a girl with a sieve, a man with one glove and a lady with a pet dove help answer the important question of what it really means to give. 100% of profits from GIVE will be donated to support children's charities. Find out more below.  From the founder of A Circle Back Melissa Bowden and talented artist and surface designer Jessica Wong comes Give, a book to treasure. A funny, whimsical and poignant celebration of what it truly means to...
---
• news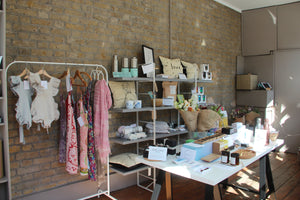 The very first A Circle Back pop-up was in London, Redchurch Street and a huge success. I loved bringing together great brands under one roof and growing the reach of A Circle Back.